What We Do For You
Your Clients Stay Your Clients
We will never try to sell real estate to or for your clients. If your client ever expresses a desire to buy or sell property, we will contact you immediately.
Generous Referral Fees
To extend our appreciation to you, we offer a rental property referral program with competitive referral fees! Contact our office with any questions or for more information about our referral program rates.
Superior Property Management for Your Client
Free rent analysis to find optimum rent
Thorough tenant screening
Enforcement of tenant behavior
Lease management
Convenient owner and tenant portals
Maintenance coordination
Accurate financial reporting
24/7 portals and live voice support
Prompt owner withdrawls
Move-in, move-out Inspections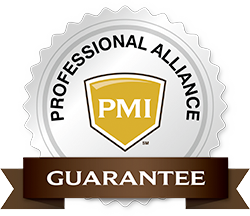 Partner with us! Get started today by referring your client needing property management.
Make a Referral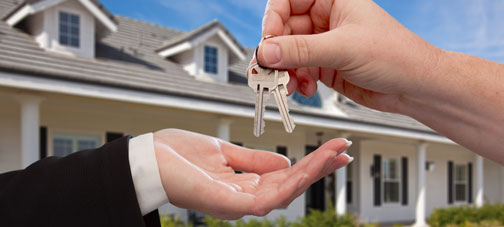 We know that making and developing connections with customers and clients is essential to your success as a real estate professional. Our property managers will make sure your clients stay your clients, and we will handle your agent referrals with special care to ensure your clients are treated with the same professionalism, competence, and courtesy that they would expect from you.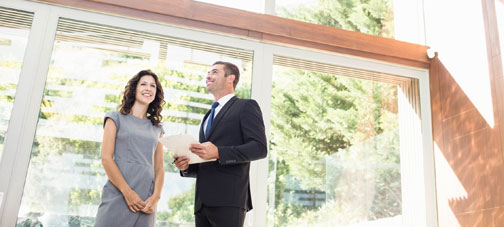 As a full-service property management solution, PMI Birdy Properties, CRMC® offers property marketing across all applicable marketing channels. In fact, our rental tenant placement services work because we understand exactly how to conduct property marketing in order to find the right tenants for our property owner clients. We'll advertise your properties and administer a realtor referral program to easily find you the most qualified tenants on the market.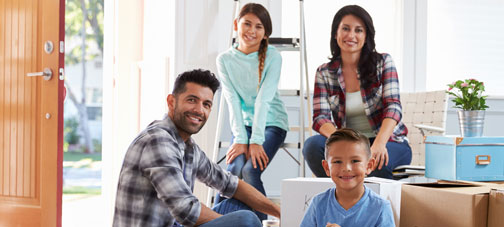 As part of our rental management services, you'll have access to qualified referrals from our realtor referral program. Realtors who are contacted for help finding a rental property will be aware of your open properties and incentivized to help find the right kind of tenants for those properties.

With our tenant placement services, we'll make sure to find and retain happy and cooperative tenants for your clients. Contact us today!
Your Clients Will Always Stay Your Clients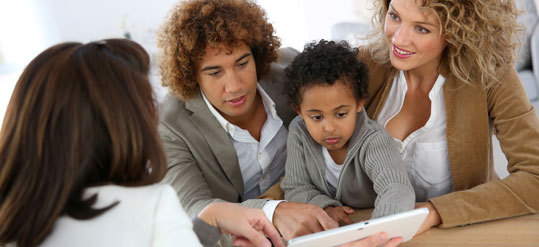 We are committed to forging strong alliances within our real estate community. Our property managers foster and promote your long lasting relationships with clients and tenants.
If a client mentions or expresses a desire to buy or sell a rental property, we notify the referring realtor immediately. We will NEVER try to solicit your client as a buyer or to secure their listing. Contact our property management company for more information about our agent referral program and what we do to make sure your clients remain your clients for life!
Benefits of Our Broker Referral Program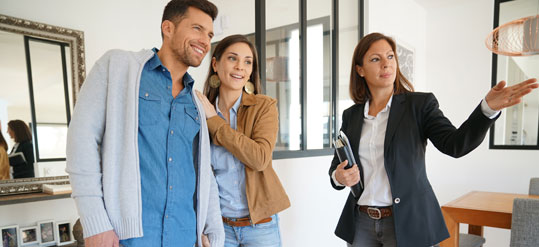 Below are just a few of the advantages of our superior realtor referral program:
We do not sell real estate to your clients
Guaranteed agent referral program
Very competitive realtor incentive
Your clients stay your clients
We treat your clients as you would
Prompt funds disbursement
Plus much more